Our History
Tall Timbers' history is represented in two timelines using photos from our archives, and excerpts from The Legacy of a Red Hills Hunting Plantation: Tall Timbers Research Station & Land Conservancy, a history of Tall Timbers, and from more current newsletters and annual reports.
View timelines here.
The Red Hills Region is a 300,000-acre area located between Thomasville, Georgia and Tallahassee, Florida. Known for its rolling hills and red clay soils, the region is rich in biological diversity, historic resources, and scenic beauty. Often called the land between two rivers, the Red Hills Region is nestled between the scenic Ochlockonee and Aucilla Rivers. The region serves as a lifeline between coastal and northern wildlands. Natural, historical, and cultural wonders abound throughout the Red Hills.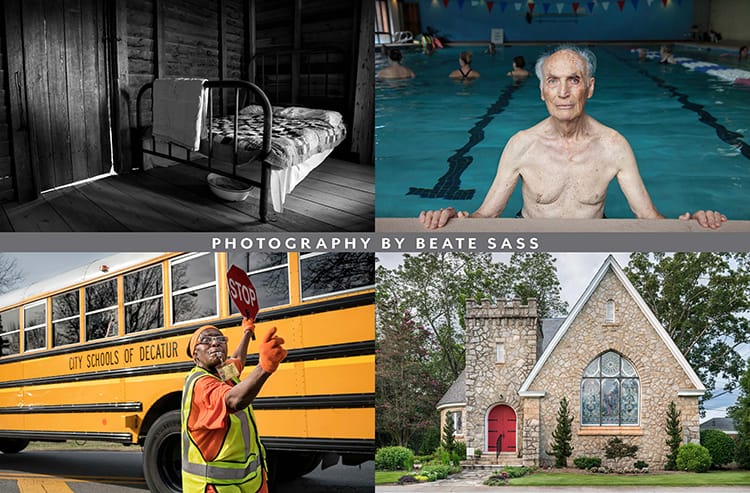 PHOTOGRAPHY OF BEATE SASS
A Decade of Documenting the Human Experience
Photographer Beate Sass returns to Tall Timbers for a one woman exhibit of her last ten years of work. The exhibit opens at the Webster Art Gallery in the Beadel House at Tall Timbers on March 7, with a Meet the Artist reception, from 3:00 – 5:00 PM. The public is invited to attend the opening. The exhibit continues on Tuesday and Thursdays from 2:00‒4:00 p.m through May 29. Questions regarding access and special tour times should be directed to curator, Juanita Whiddon at 850-566-3390.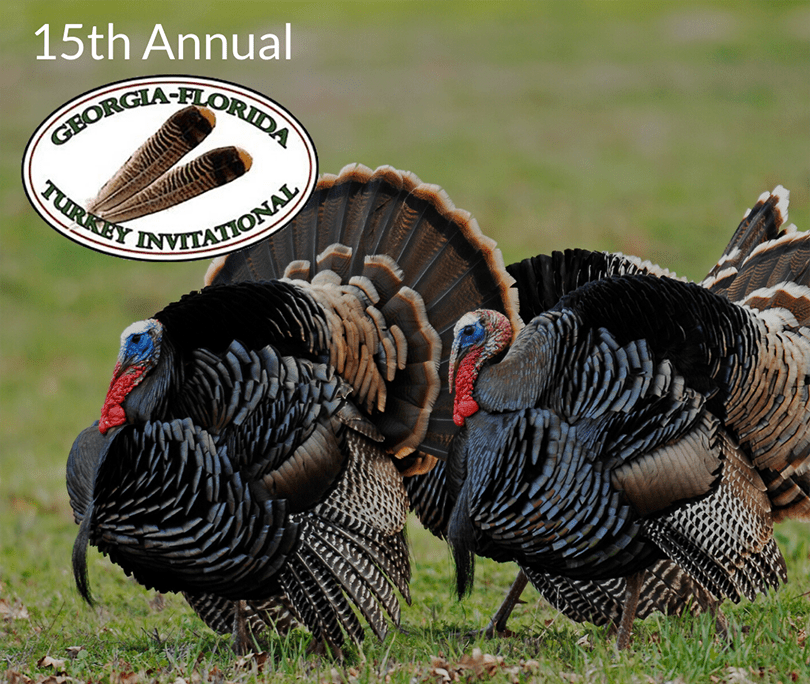 Please join us  March 26 & 27
for the 15th Annual
Georgia-Florida Turkey Invitational
benefiting the Tall Timbers Game Bird Program
REGISTRATION IS NOW OPEN
Sign up your team or become a sponsor TODAY, you won't want to miss out on this event.
Click HERE for event details. For inquiries, please contact the Development Office: Email Crystal Rice or call 850-545-2162; Email Amy Allen: or call 850-893-4153 ext. 249