"We will conserve only what we love. We will love only what we understand. We will understand only what we are taught."
— Baba Dioum
Tall Timbers is working with our partner organizations to host and participate in events that help get people out to connect with and learn about the amazing resources of the Red Hills.
Visit our Events Calendar for information on upcoming opportunities.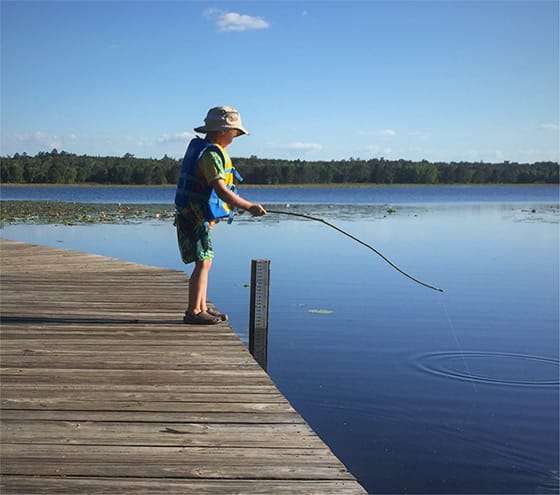 Red Hills Fire Festival 2018
Lake Jackson Clean Up with Leon County
Pine GrassLands Beer Garden Day
Lake Jackson Tour – Native Plant Society
Pine Run 20K – Gulf Winds Track Club
Red Hills Fire Festival 2017
Tallahassee Science Festival
Ochlockonee River BioBlitz
Hands on Thomas County Camp
Lake Carr Tour- Native Plant Society
Lake Iamonia Earth Day Clean Up
Red Hills International Horse Trials