Building widespread support for conserving the natural resources and working rural lands of the Red Hills.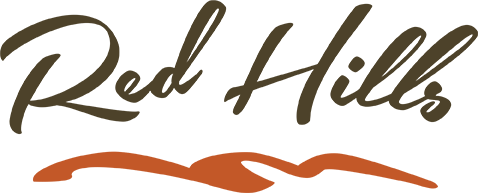 [rev_slider alias="oe-connecting-school"]
Schoolyard Longleaf Plots
We are working with schools in the Red Hills to establish small plots of native longleaf pine habitat on school grounds.
Students are active participants in the planting, monitoring, and stewardship of these outdoor classrooms that will grow and change over time.
Project goals include increased outdoor class time, experience collecting and analyzing field data, and a greater understanding of the longleaf pine ecosystem and importance of prescribed fire.
Students dig in and connect with their new longleaf pine schoolyard
habitat at Maclay School in Tallahassee, Florida
[rev_slider alias="oe-working-teachers"]
Bringing local ecology into local classrooms
means listening to teachers to understand the resources they need. Tall Timbers works with teachers to develop lesson plans and other tools educators can use to bring locally interesting content into the classroom.
Thanks to the generous support of the Archibald Foundation, we were able to hire two teachers to work with us on lesson development during the 2017 and 2018 summers. Learn More.
"Education is not the filling of a pail, but the lighting of a fire."
— Yeats
[rev_slider alias="oe-prescribed"]
Red Hills Fire Festival
Tall Timbers hosts Fire Festival with support from many organizations in Georgia and Florida, all working to help promote the use of prescribed fire
Prescribed Fire… a safe way to apply a natural process, ensure ecosystem health, and reduce wildfire risk.
January 25, 2020 is the next Red Hills Fire Festival
[rev_slider alias="oe-connecting-people"]
Tall Timbers is working
with our partners
to host and participate in events that help get people out to connect with and learn about the amazing resources of the Red Hills. Learn more.