Saving the special places we love.
Preserving our diverse cultural heritage.
Providing outdoor recreation to healthy communities.
Conserving natural diversity of ancient forests.
Protecting traditional land uses.
Land Conservancy of Tall Timbers
Our conservation efforts are dedicated to helping protect the distinctive Red Hills landscape and traditional land uses of South Georgia and North Florida.
Now in its 63rd year, Tall Timbers has always been a small organization with a large mission. Our Land Conservancy was created in 1990. Its success uses the science and principles of fire ecology, sustainable forestry, game and non-game wildlife management, and working lands conservation.
Our program areas of Land Conservation, Planning & Advocacy, and Outreach & Education reflect this holistic approach.
For over a century, the landowners of the Greater Red Hills have been good stewards of this unique American landscape. Their practice of sustainable forestry and prescribed burning has conserved some of the last remnants of the great longleaf pine forests of the Southeast. This unspoiled land provides refuge for wildlife, protects our clean air, and serves as a high recharge area for the Floridan aquifer, the source of fresh drinking water for residents of Florida, Georgia, and Alabama.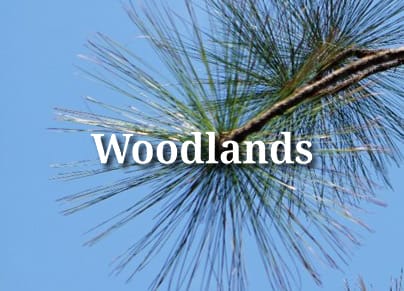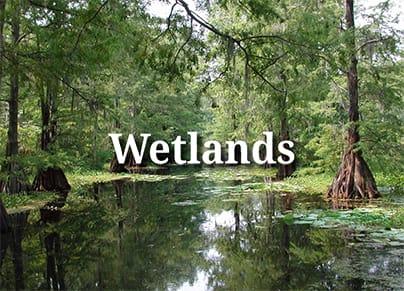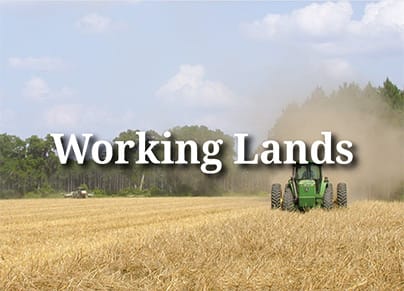 Conserving the distinct natural and cultural resources and rural land use traditions of this region is key to the mission of Tall Timbers.
How we conserve
Tall Timbers has many tools in our land conservation toolbox. Families wishing to keep their land open and free from development should carefully consider the various options and incentives.
Where we conserve
Tall Timbers works at varying scales with its research and land conservation strategies. Our primary land conservation focus is the Red Hills region and the Albany Quail Belt. A broader "cone of conservation" links these areas from the Georgia uplands to the Gulf Coast. This larger area is considered one of the nation's hot spots of wildlife diversity, natural communities, and rare and endemic species.
Due to its biodiversity and cultural significance, the Aucilla River watershed is a strategic focal area for Tall Timbers as well. Launched in 2019, the Aucilla River Watershed Coalition is working to build partnerships, raise awareness, and conserve the unique features of the watershed. Along with its partners, Tall Timbers seeks to conserve 100% of the frontage along the Aucilla River, and permanently protect at least 50% of the watershed.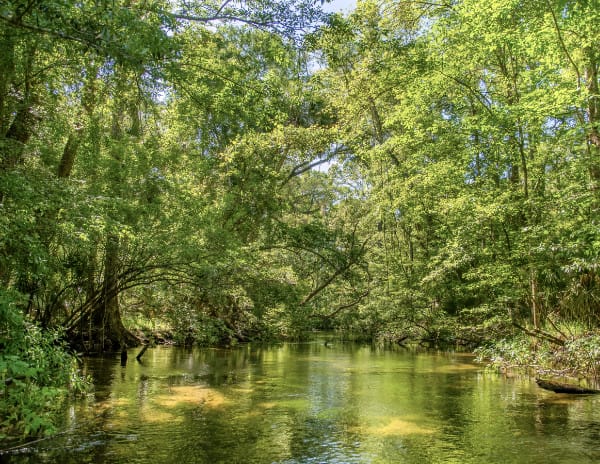 Today, nearly 40% of the 436,000-acre core area of the Red Hills is permanently protected. Tall Timbers is working to link this core area to the broader region from Albany, Georgia, to the Gulf Coast, and from the Flint/Apalachicola Rivers to the Aucilla River watershed. Our 10-year conservation vision closes the gap between conserved and unprotected lands to safeguard the health of woodlands, wetlands, wildlife, and working lands in the Greater Red Hills. The accreditation seal is awarded to land trusts meeting the highest national standards for excellence and conservation permanence.
Tall Timbers received accreditation in 2009 and renewed in 2014. We are proud to display our accreditation seal and join the nearly 400 accredited land trusts in the United States. These land trusts have saved nearly 20 million acres of land.