Livingston Place proudly teams with the Continental Field Trial Club to host the Annual Continental Open Derby and All-Age Championship Field Trials. The Continental attracts national attention and hundreds of visitors annually.
Field trialing is a competition to display a bird dog's ability to successfully find and point coveys of quail. While riding on horseback, dog handlers, judges, officials and a gallery of spectators follow the dogs that run along designated courses.
Continental Field Trial gallery sometime during the 1930s
Embedded in the famed Red Hills region, Livingston Place is in the perfect location for the field trials, with over 6,000 of its 9,100 acres intensively managed for wild quail. High density wild quail populations are a top priority for the field trials. Today the Continental Field Trials are recognized nationally as one of the premier wild quail trials in the country.
The sport began in 1874, near Memphis, Tennessee, with a group of nine men competing to settle the claims of who had the best bird dog. The Continental Field Trial Club is almost as old as the sport itself. The Club's first meeting was held March 6, 1895 in Chicago, with 75 charter members. Gerald Livingston, the original owner of Livingston Place, was inducted into the club in 1933, and within two years was elected its president. In 1937, Livingston was instrumental in bringing the trials to the property, where they have been held since.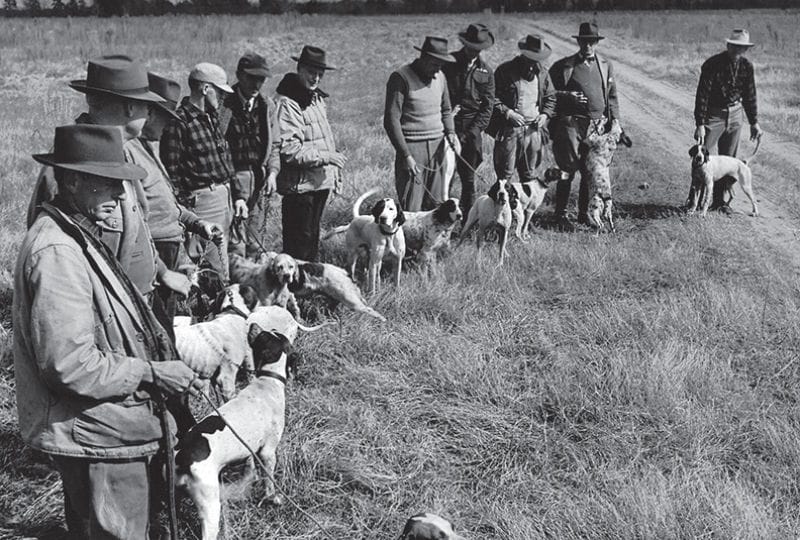 Dog handlers with the pointers they handled
Both Gerald Livingston's wife Eleanor and daughter Geraldine served as presidents of the Continental Field Trials. After Gerald Livingston's death in 1950, his wife Eleanor maintained the estate, continuing and expanding the Continental.
The Continental Field Trials are held the third Monday of January each year. There are two trials held back to back. The Continental Open Derby Championship is run first, followed by the Continental Open All-Age Championship. Winning the Continental Open All-Age trial entitles the dog to compete in the National Field Trial Championship, the highest honor a bird dog can attain.
2020 Continental All-Age Championship Winners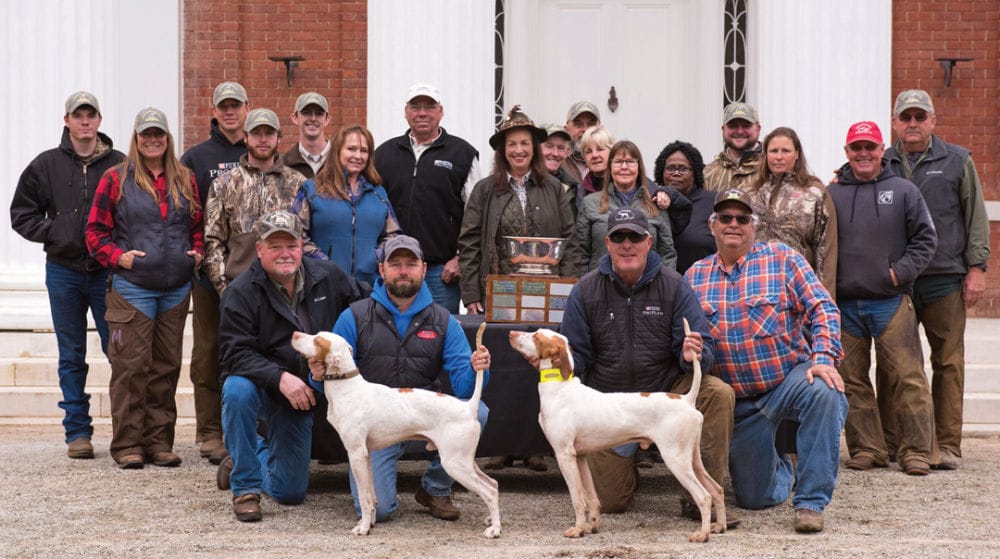 Champion: Touch's Malcolm Story, handled by Mark McLean, owned by Alex Rickert; Runner Up Champion: Lester's Storm Surge, owned and handled by Gary Lester
Continental Field Trial gallery sometime during the 1930s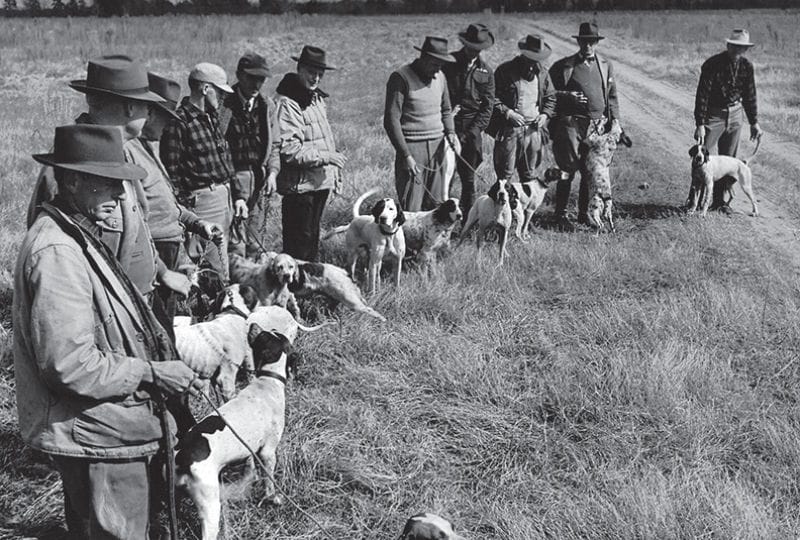 Dog handlers with the pointers they handled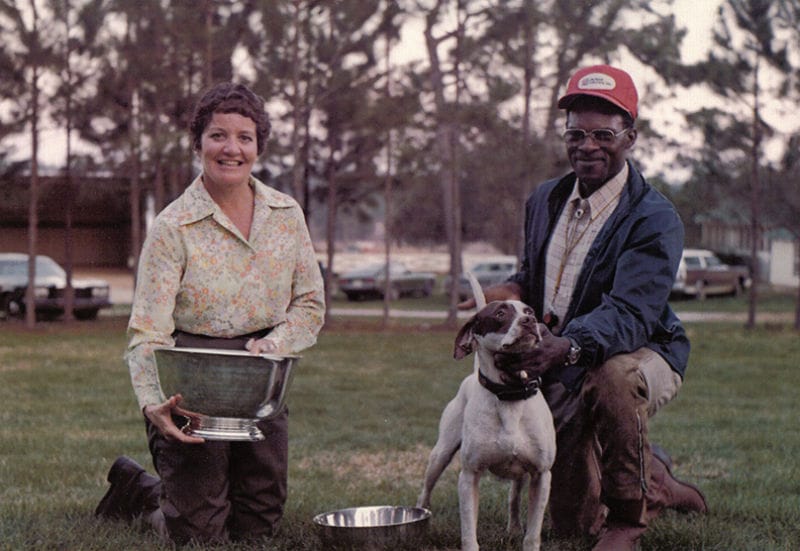 After the death of her mother in 1977, Geraldine Livingston inherited the Florida side of the property and continued the annual Continental Field Trials.
Dog handler with his pointer competed at the 2015 Continetal Field Trials.