ARCHIVES
For past issues of the Tall Timbers eNews, visit the eNews archives, visit the eNews archives.
MAILING LIST
Tall Timbers eNews is a digital newsletter published quarterly. To receive email notice when there is a new issue Join Our Mailing List
Spring 2015 | Vol 8 | No 2
Greater Red Hills Awareness Initiative
The partners of the Greater Red Hills Awareness Initiative (GRHAI) regularly contribute articles for the twice monthly column, "Exploring the Red Hills" published in the Tallahassee Democrat. Authors share stories celebrating the cultural, historical, and ecological wonders of the Red Hills. A few spring stories are listed here.
Elegant traps: Carnivorous plants of the Red Hills by Kim Sash
Drawn by gobble as spring turkey season opens by Shane Wellendorf
A favorite river feels like home by Doug Alderson
Talking turkey trapping: Patience pays off by Aaron Griffith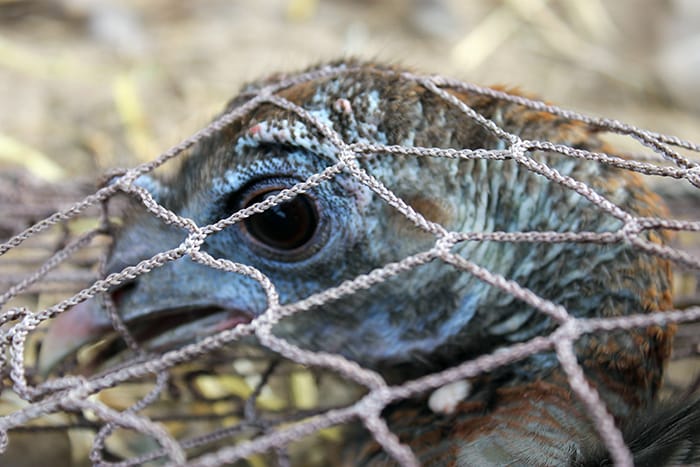 Trout lilies carpet forest floor at Wolf Creek Preserve by Kati Schardl
Do you have a favorite Red Hills place to explore? You can share your photos on Tall Timbers Facebook page. #redhillsregion
To sign up for the Red Hills Happenings, an activity newsletter for residents, email Georgia Ackerman.